Oi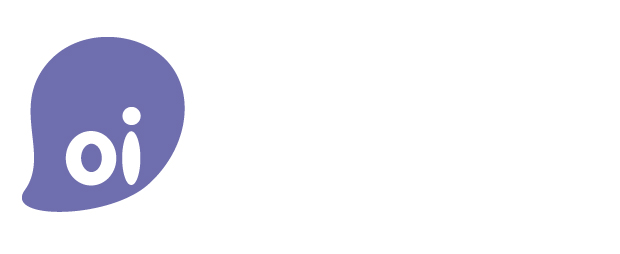 As a leading Brazilian telecommunications company, Oi is a pioneer in providing convergent services in Brazil. It offers local and long-distance voice, mobile telephony, data communications, Internet and subscriber TV. By purchasing the control of Brasil Telecom in 2009, Oi expanded its operations nationwide. In December of 2010, the company had over 64 million customers. Out of this total, 20 million were fixed line customers and 39.3 million customers in mobile telephony, 4.4 million in broadband and 275,000 cable TV customers.
For the third consecutive year, Oi is integrating BM&F Bovespa's Corporate Sustainability Index (CSI), which reflects the company's high level of commitment towards social responsibility and the adoption of sustainable managerial practices. Oi also joins the BM&F Bovespa's new market index – the Carbon Efficient Index (ICO2).
Oi plays and integral part in global communications and is the official communications provider for  the 2014 World Cup Brazil.
As Oi's wholly-owned subsidiary, GlobeNet supports Oi's video and multi-media offering, delivering high capacity network services that can handle large amounts of data and transmission required for the World Cup.