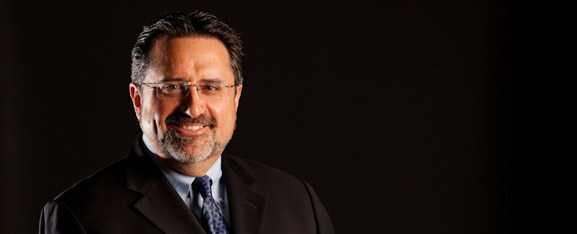 Erick W. Contag
Chief Operating Officer
Erick Contag is the Chief Operating Officer for GlobeNet. Mr. Contag brings more than twenty years of sales, marketing, business development, strategy and corporate management expertise to GlobeNet. His responsibilities include strategic management of the company's business operations and expansion into new regions.
Mr. Contag has held executive positions in the U.S. and Latin America including founder, President and CEO of DataViz, a leading systems integration firm, CSO/CTO of Simbacom, a wireless service provider, and VP of Engineering for Protokol Sistemas, a leading network Integration firm. He also has served on the Board of Directors of several companies and organizations.  In 2011, Mr. Contag was awarded the Global Telecoms Business Power 100 Award, an honor bestowed upon the most powerful 100 executives in the telecom industry.
Mr. Contag holds a degree in Electrical Engineering from the University of Tulsa, U.S. and an Executive Engineering Management certification from Instituto de Estudio de Superiores de Administración (IESA).